Labor Law is present in the most diverse situations of business life.
From pre-audits to mergers and acquisitions, contracts with executives and preventive action, to liability management and administration of legal proceedings, we are ready to advise our clients on all fronts.
In addition, as it counts on experienced professionals, FeC is also able to prepare opinions and act before Courts in order to give greater chances of success to strategic cases.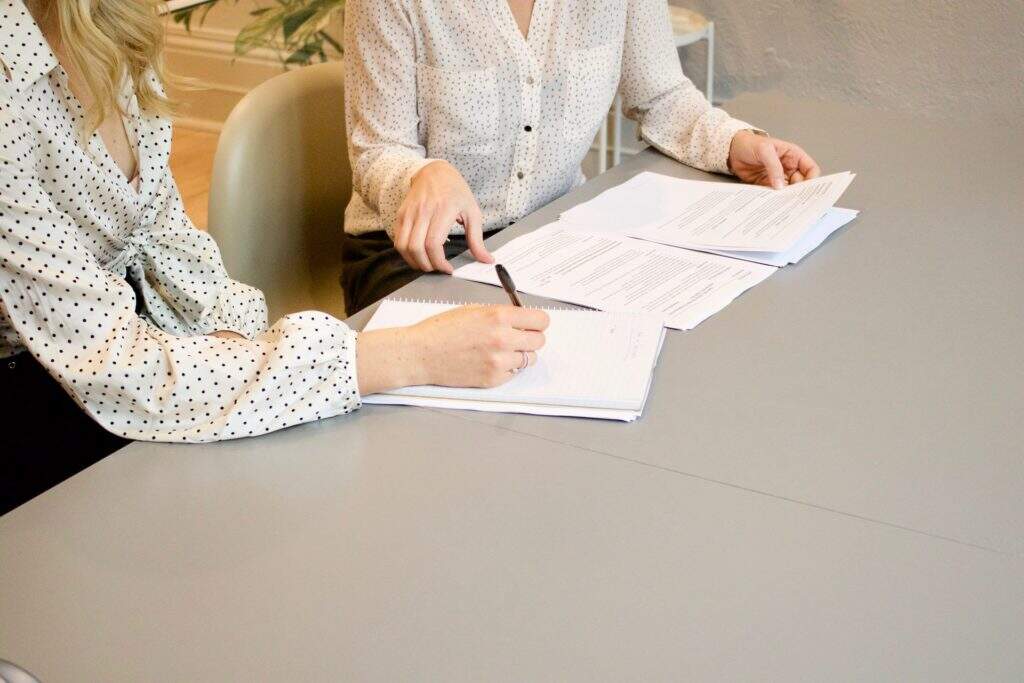 Legal advice for preventing liabilities and labor contingencies. Performance focused on the resolution of strategic or daily issues, with presentation of different alternatives to build, along with the client, the appropriate approach on each case. Guidance on decision-making as well as counselling on its implementation.
Drafting, advising and negotiating individual labor contracts, both for hiring, retention or termination.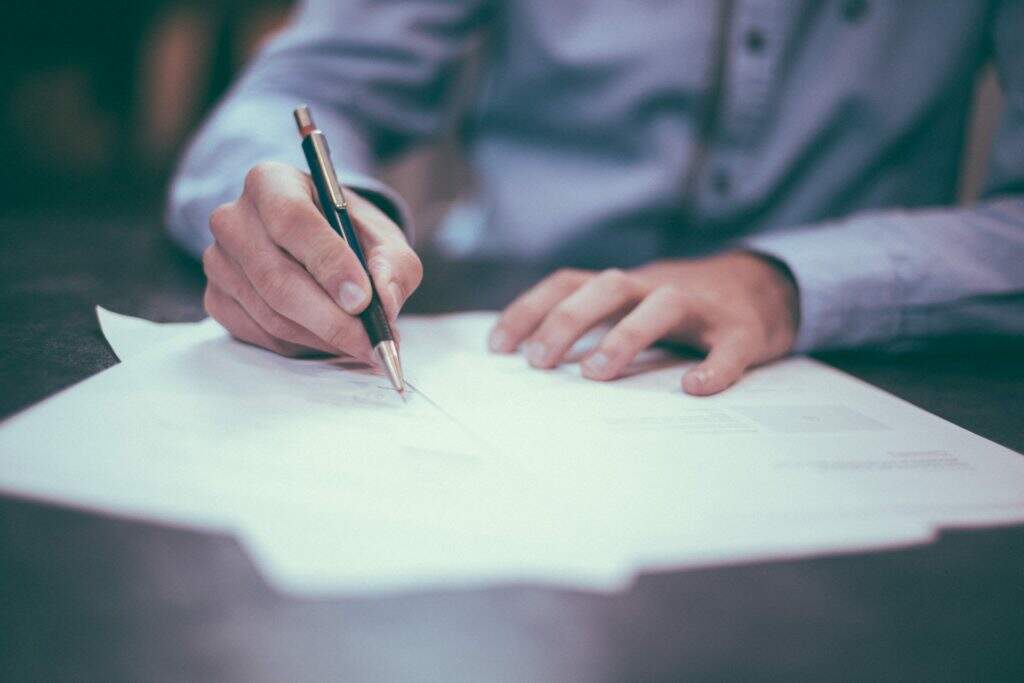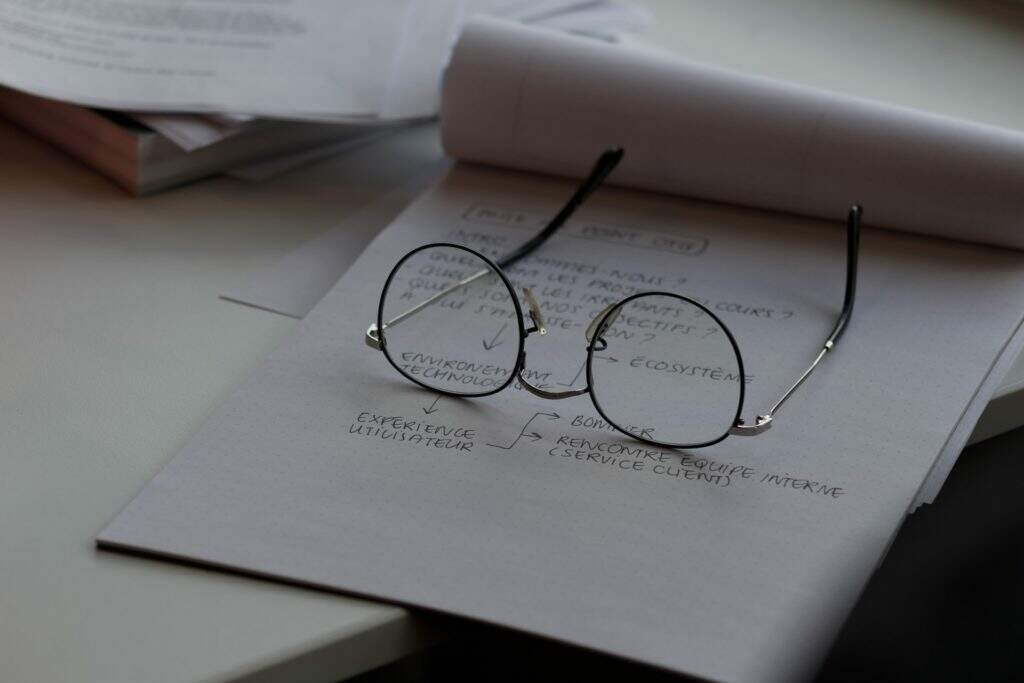 Judicial and internal Due Diligences
Analysis, quantification and proposals to mitigate labor liabilities in internal audits or corporate operations.
Issuing of legal opinions on diverse subjects and specific cases, on Individual or Collective Labor Law matters, to substantiate conduct and grounding of judicial theses.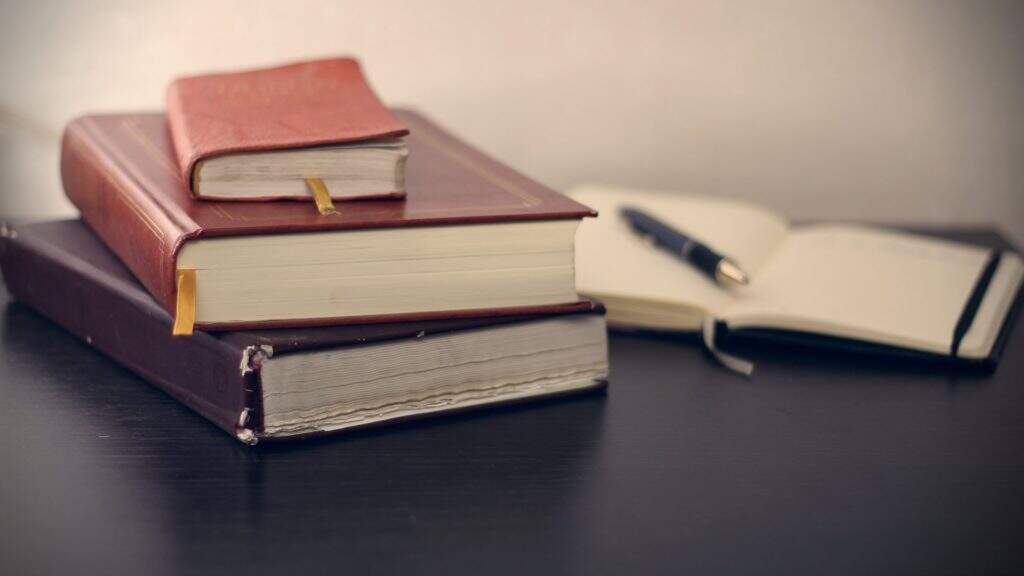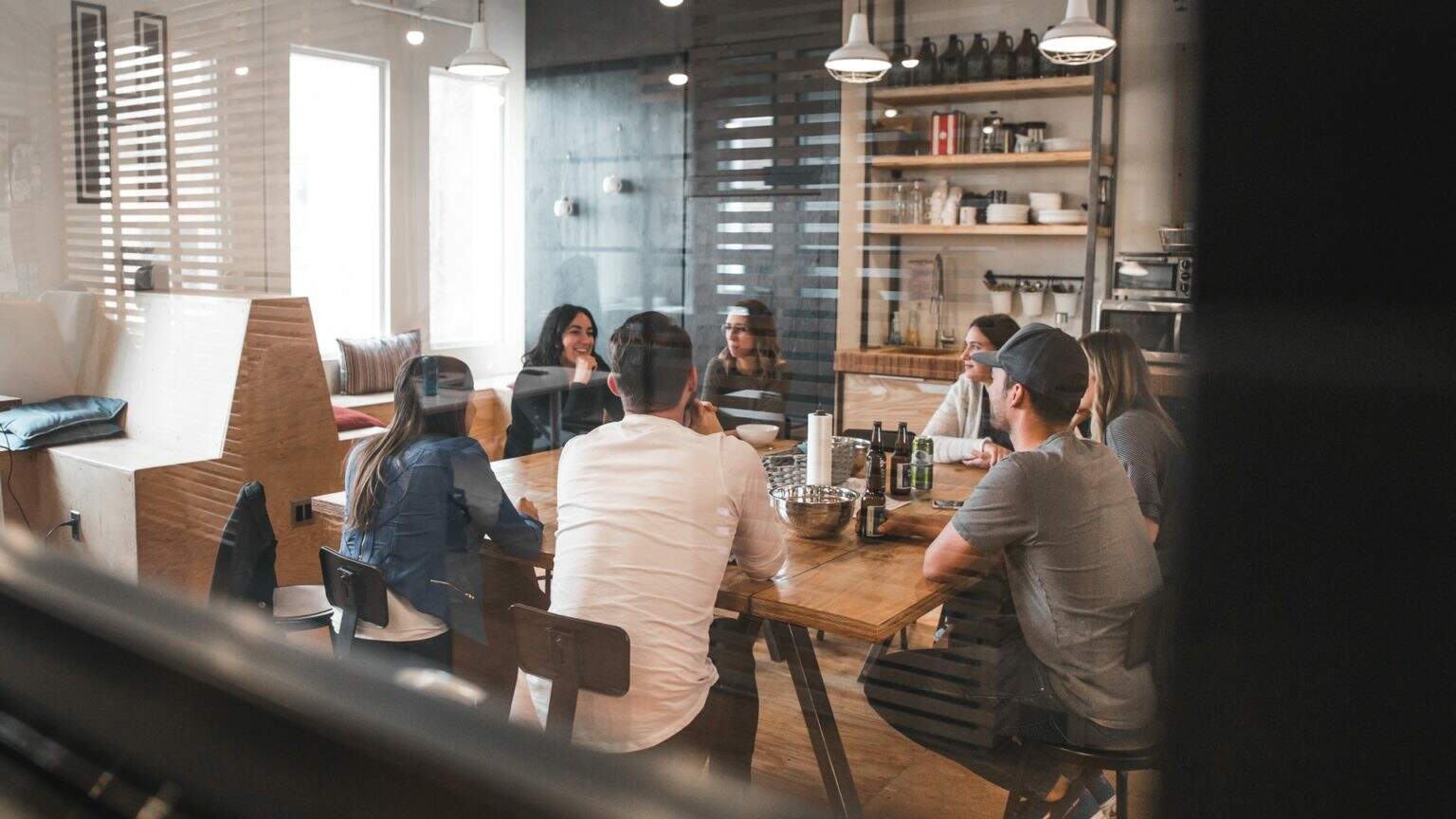 Advice and defense of the interests of companies in negotiations with trade union entities in the celebration of collective agreements and conventions
Representation in court and administrative proceedings regarding strategic and valuable matters.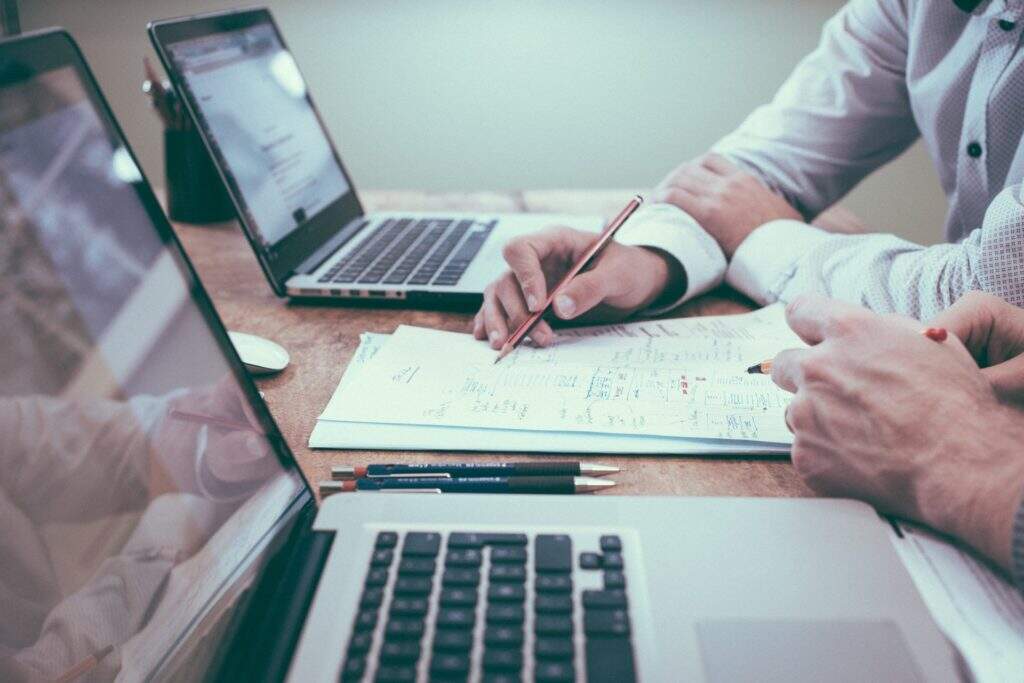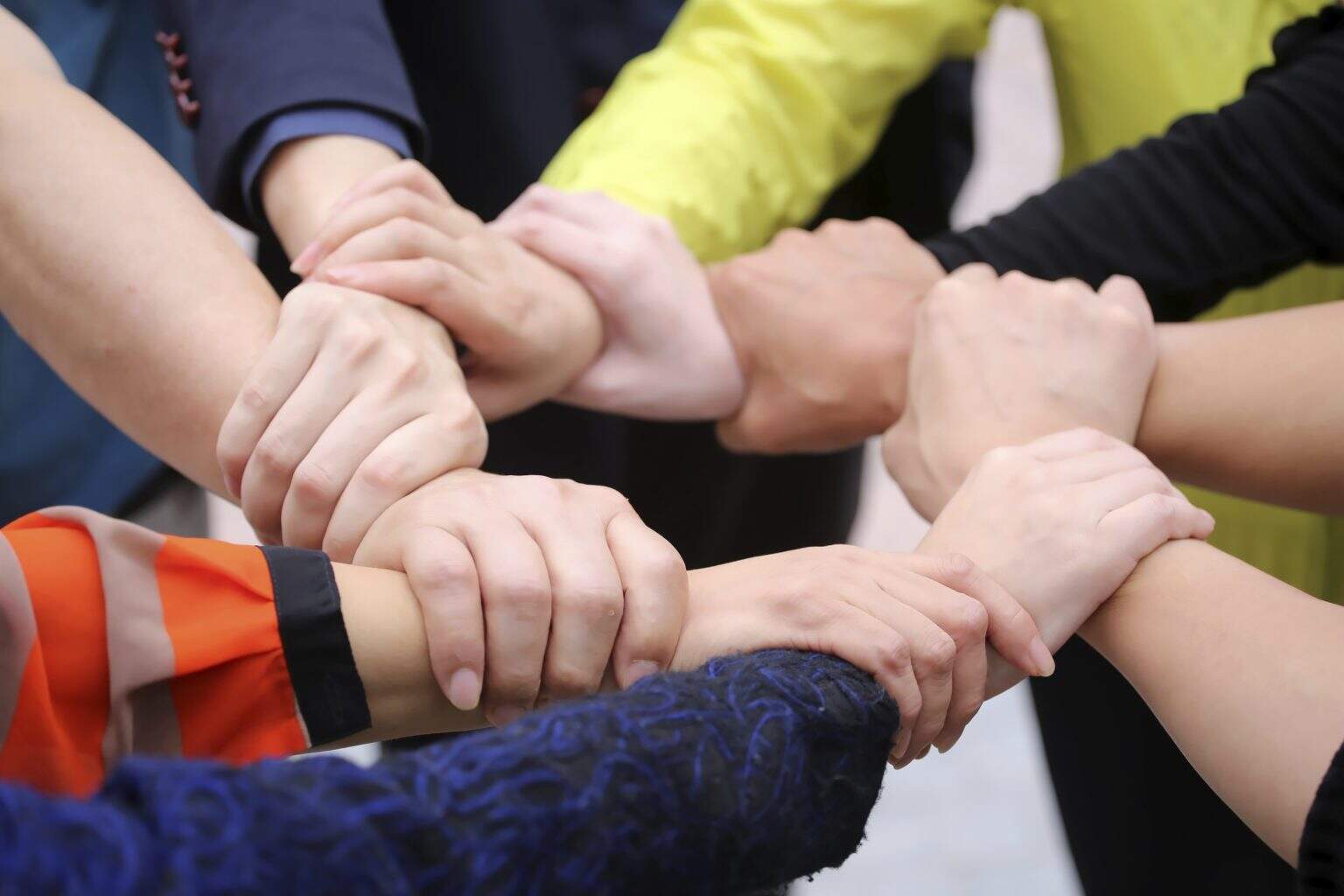 With years of experience assisting the Third Sector, FeC Advocacia has solid knowledge to provide legal advice to non-profit entities that support and/or develop projects of a social nature, aiming at improving the quality of life and/or social inclusion. Our legal support in the labor area follows from the structuring to the administration, whether in the judicial or extrajudicial scope, always seeking to promote the best legal adequacy for the entity's relationship with its employees and public offices.
Regarding this matter, our senior partner Ana Amélia Mascarenhas Camargos is the author of the book "Labor Law in the Third Sector" published by Saraiva publishing company.