Federmann e Camargos Advocacia
On November 10, 2021, the Federal Government published Decree No. 10,854, responsible for establishing the Permanent Program for Consolidation, Simplification and Debureaucratization of Infralegal Labor
In September 2021, Minister Gilmar Mendes of the Supreme Federal Court (STF), rapporteur of ARE 1,160,361, decided that the TST (Superior Labor Court) should review
Law No. 13,467/2017 (Labor Reform) promoted significant changes in the labor legal system, repealing and amending several articles of the CLT text. One of the
For safe and planned management
Federmann e Camargos Advocacia (FeC Advocacia) is a law firm specialized in Labor Law. We chose this area because we see it as the key to many impasses in business life.
Good business practices, intelligent management of lawsuits and strategic legal solutions can make a difference in the viability of companies.
To achieve this, FeC invests in getting to know its customers, to identify the most important points for that business. Having done that, we combine the best legal technique, experience and market vision to achieve more effective, practical, safe and customized solutions.
Keeping direct, close and transparent contact with our clients is fundamental, not only for the development of long-term partnerships, but also to guarantee the effectiveness of our work.
For this, we have experienced and up-to-date professionals, always attentive to the legislation, its trends, to the different jurisprudential currents and, especially, to the dynamics of the market.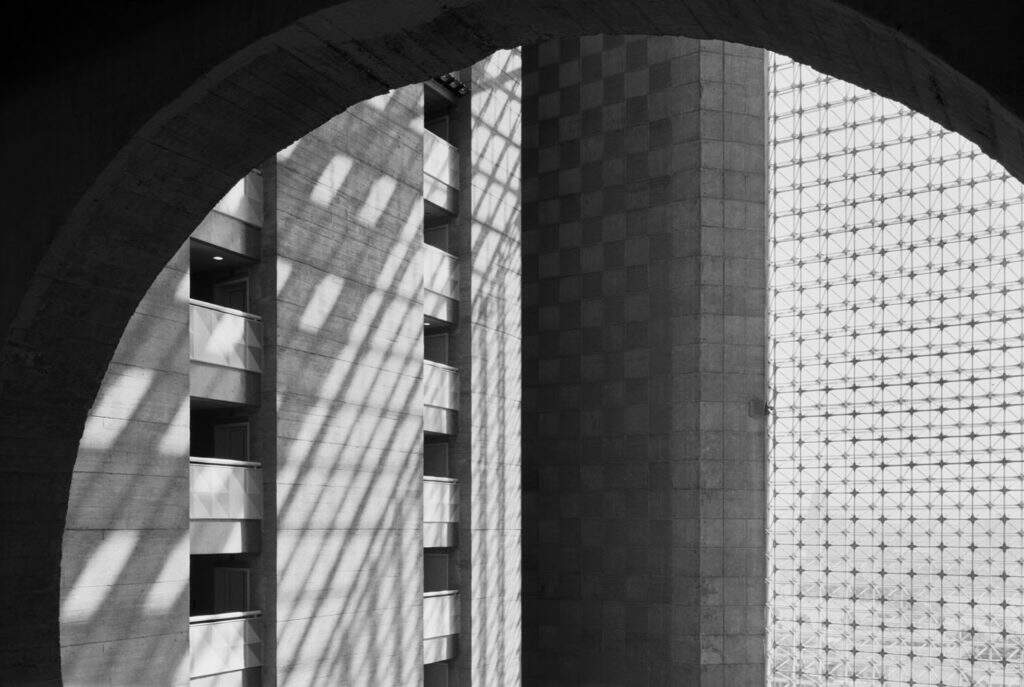 Labor Law is present in the most diverse situations of business life.
From pre-audits to mergers and acquisitions, contracts with executives and preventive action, to liability management and administration of legal proceedings, we are ready to advise our clients on all fronts.
In addition, as it counts on experienced professionals, FeC is also able to prepare opinions and act before Courts in order to give greater chances of success to strategic cases.
Legal advice for the prevention of liabilities and labor contingencies…
Drafting, advising and negotiating individual labor contracts, both for hiring, retention…
Analysis, measurement and proposals to reduce labor liabilities in…
Drafting of legal opinions on the most diverse subjects and specific cases…
Advice and defense of the interests of companies in negotiations…
Performance in administrative procedures and lawsuits…
Legal suitability for the entity's relationship with its employees and official bodies…